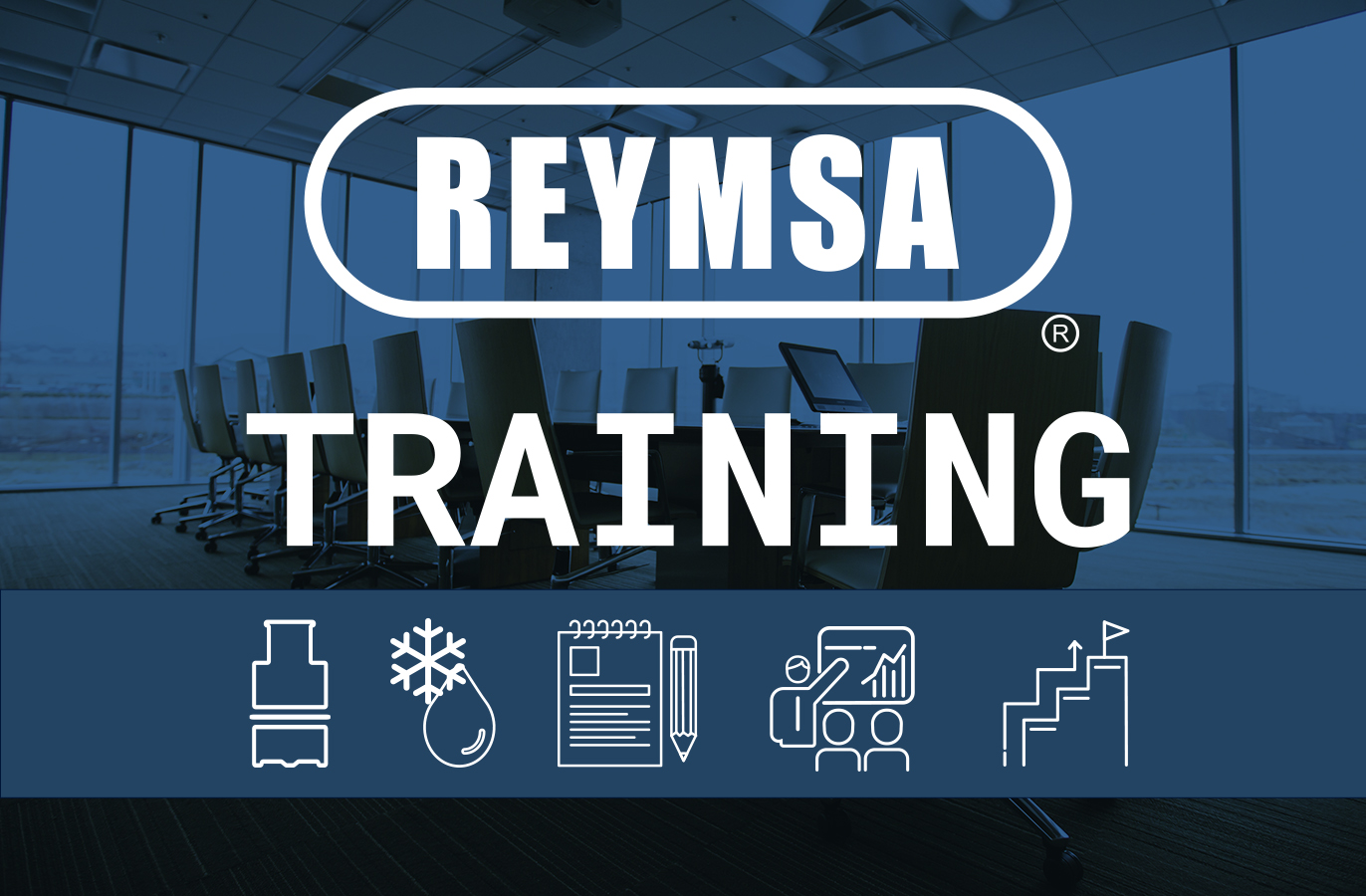 Representation for REYMSA in the Northeast continues to grow and improve.  We are proud to be working with Swan Associates in Newington, CT.
Recently Swan hosted Steve from REYMSA for a more in-depth training session which included product technology and selection.  
With the strong reputation of Swan, these highly skilled associates will provide excellent growth opportunities for both companies.