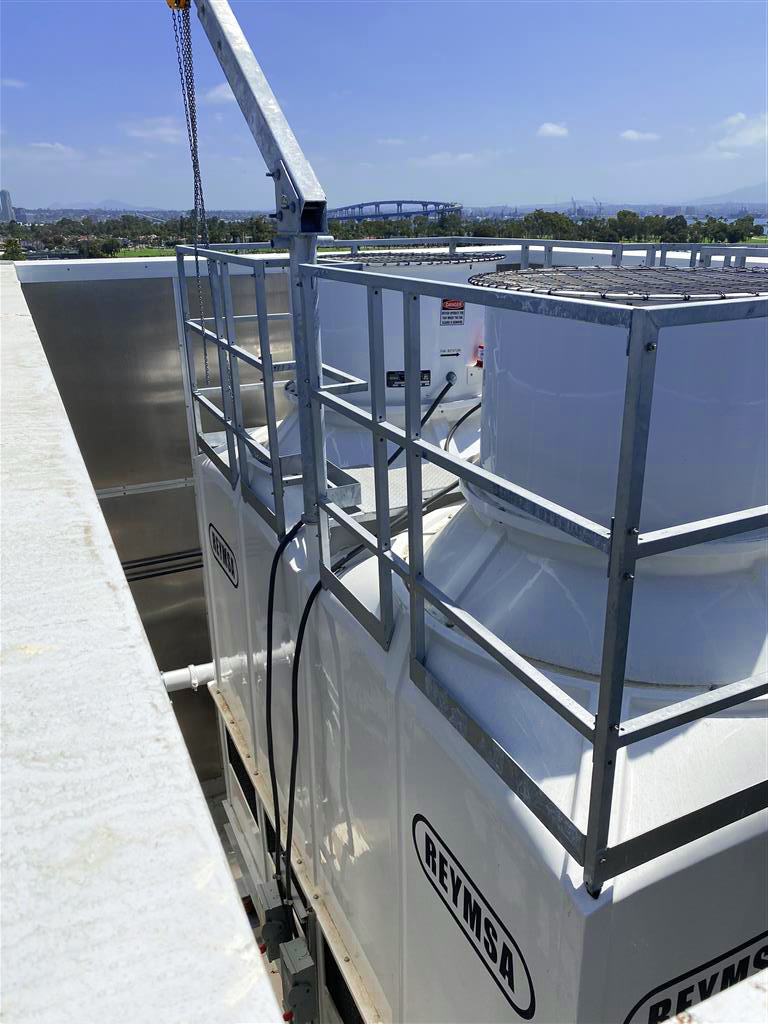 Hotel del Coronado was built on Coronado Island, California in 1888.  During this time period everything had to be imported or manufactured on site. They actually had a lumber mill, foundry, and electrical power plant on hotel property. Despite logistical challenges, the hotel was opened after 11 months of construction. At this time, most guests traveled to The Del by train, and a trip from the east took seven days. Wealthy travelers journeyed in relative luxury, the wealthiest of whom had their own private rail cars that were hitched up to trains back east and unhitched when they reached the resort; to accommodate private rail cars, the hotel had a spur track on property.

The Hotel del Coronado epitomized the luxurious lifestyle of America's wealthiest families. At one time, The Del was one of many famed 19th-century American resorts; today, it is one of the few historic destinations that has not only survived, but still flourishes as a world-class hotel.

Originally intended as a fishing and hunting resort, Coronado's ocean and bays were rich with marine life, and the nearby scrub was filled with quail, rabbit, and other small game (the hotel's chef would cook a guest's catch). In addition to these pursuits, The Del offered a variety of activities including billiards (separate facilities for men and women), bowling, croquet, swimming, boating, bicycling, archery, golf, and fine dining. There were also special rooms set aside for more passive indulgences such as reading, writing, cards, chess, music, and even smoking. The hotel has evolved but you can see a lot of the original history throughout the hotel.

The original towers had deteriorated rapidly due to the salt air environment surrounded by ocean waters. Going with all fiberglass construction was a must for this property. Knowing they will have a tower that will last them 30+ years.

 

Special Thanks to Michael Denison at the Hotel Del Coronado for allowing us to be a part of this renovation project. We also want to say great job to everyone involved at Swinerton, who was the GC for this project.