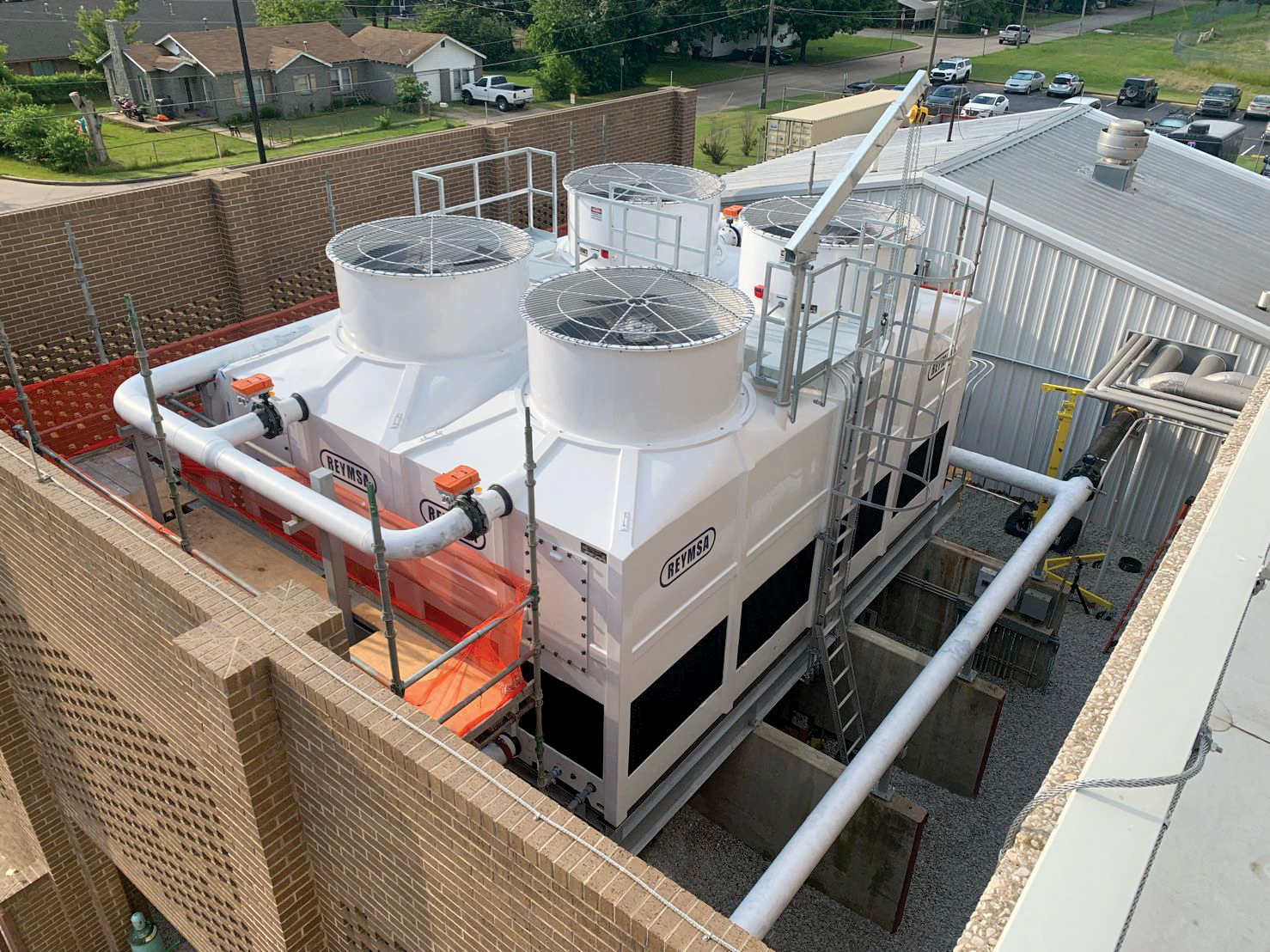 The tower model RTU-1622410-A-SLS is finally installed at Claremore Indian Hospital, OK.
The Super Low Sound option on this model will offer reduced noise operation, which is a great option for this hospital in Oklahoma.
Great work, Bronze Oak LLC, and Airetech Corp, Special thanks to Mark Robins, Site Superintendent, and to Chad Smith from Airetech.